By Sophia Hiser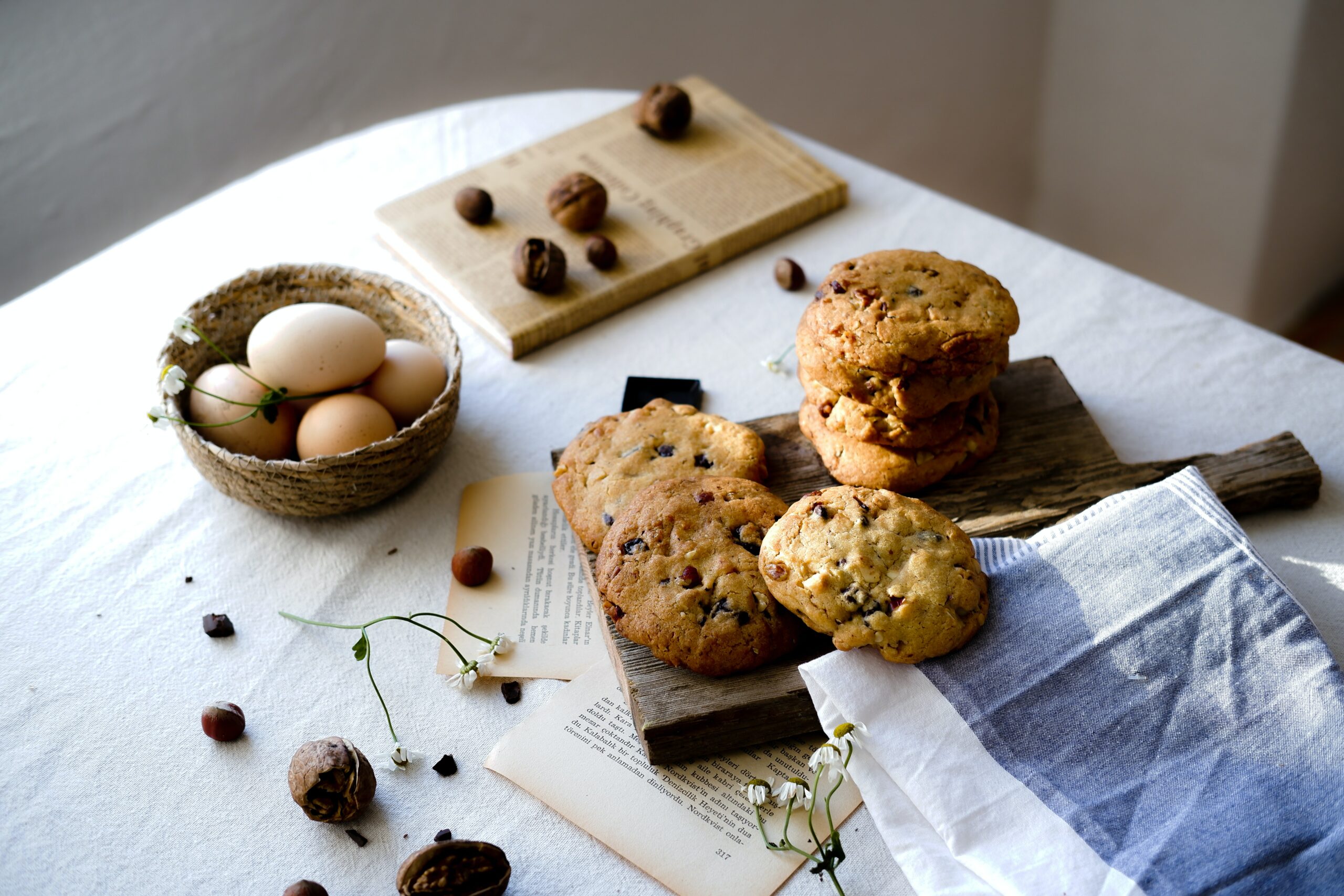 I have learned a lot about following instructions from my time in baking. This cookie recipe has been a healthy and yummy family treat for a while, but sometimes the recipe does not turn out the way I wanted it to. Those are the moments that I am taught patience, wisdom, and the importance of following directions! And when it turns out yummy and delicious, I am reminded that when I listen to instruction, the results are sweet!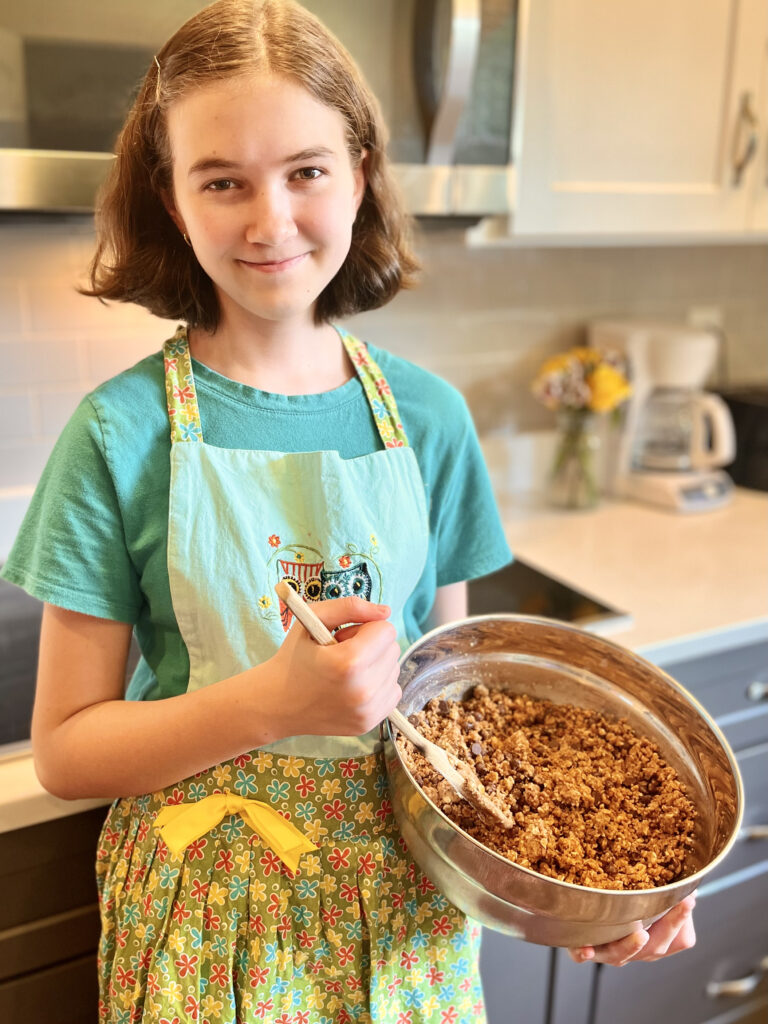 Family Night Cookies
Ingredients:
3 cups organic flour
1 cup organic quick-cooking oats
1 tsp baking soda
2 cups organic coconut sugar
1 tsp baking powder
½ tsp sea salt
1 cup melted unrefined coconut oil
2 large organic eggs
2 tsp pure vanilla
½ bag organic chocolate chips
Directions:
Mix all the ingredients in one large bowl. Batter will be a bit crumbly. Shape into balls and place on a parchment-lined cookie sheet. Bake at 350 degrees for 10 minutes. Let cookies cool and enjoy!